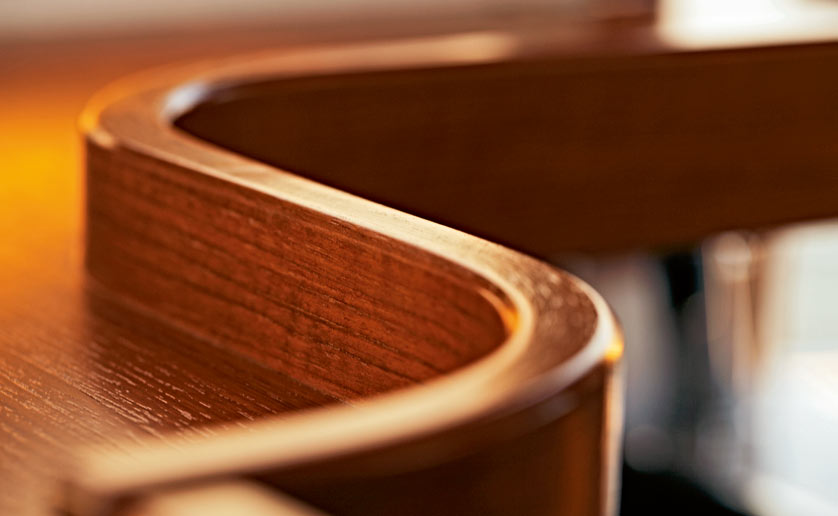 Style is something that never goes out of fashion. SARGO stands for stylish boat design that works.
Several solid decades of research & development have taught us this: form always follows function, not the other way round. In fact, we are convinced that meeting the technical requirements of a prime boat leads to very eye-pleasing forms. This is not only true in regard to the exterior, but also to the interior of every SARGO sport utility vessel.
SARGO's cabin and cockpit have the unmistakable Scandinavian flair of clean lines, well-tested ergonomics, a palette of cool colors and an array of brilliant practical details. Some of them are so obvious that you may not even notice them. For instance, every SARGO's even floor on the same main deck level without steps means one less reason to stumble.
The more you study the details inside a new SARGO, the more convinced you will be of the all-encompassing functionalism. This interior is designed to make you feel good not only by looking at it, but in using it for years to come. Everything is built to last and make your boating life trouble-free. There is an abundance of well-thought-out solutions, small and large, all around the practical interior.
We simply let form follow function. That's what we call the SARGO Style.